Our Mission Is Simple
To spearhead the revitalization of the Cecil B. Moore Community, a 26 square block area in North Central Philadelphia. A once-neglected area, community revitalization begins with the coordination of efforts and services of organizations, financial participation in projects, leveraging of funds, and monitoring and facilitating appropriate adjustments in the improvement process.
Revitalization Begins with a Collective Push Towards the Future
Beech's programs focus on a holistic approach to community development.
This approach includes empowering residents by promoting homeownership and rental opportunities through rehabilitation and new construction, education, job placement, economic development, human services, and the beautification of open spaces.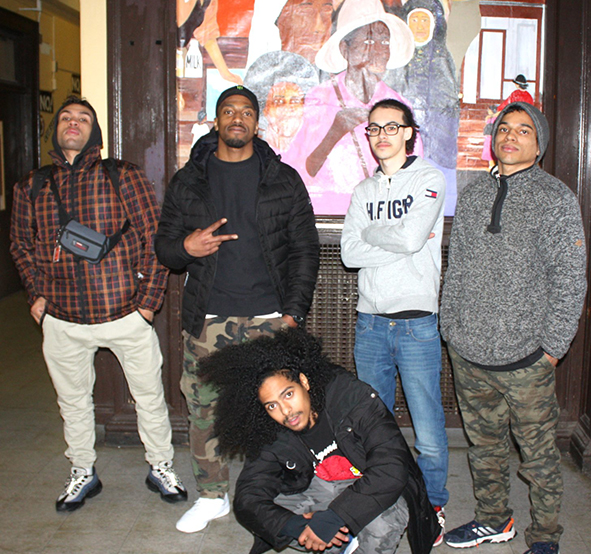 Mission Success
Our Mission's Accomplishments
Formed the Consortium of Cecil B. Moore Organizations, which consists of 50 agencies/organizations that meet regularly to provide progress reports to coordinate improvement functions
Established and manage a small business loan fund
Put in place follow-up services on the community, family, and individual levels that will serve to prevent regression once improvements are achieved
Developed a working relationship with the City of Philadelphia's neighborhood services agencies to target and guide their activities in the community
Distribute over $25 million in revitalization efforts, which provided over $1 billion in leveraged funds for the North Central Philadelphia Community