Encouraging Residents to Take Action in Their Community
Established in 2006, Beech Community Services (BCS) serves as a liaison between the residents and business owners of the Cecil B. Moore community.
One of the main goals of this partnership is to strengthen and sustain a healthy community while enhancing the lives of residents from Broad to 20th Streets and Montgomery Avenue to Thompson Street.
In an effort to bring about positive change, the overall purpose of Beech Community Services is to encourage residents to take an active role in the community through enthusiastic participation. Residents and business owners play a huge role in addressing serious quality of life issues such as physical improvements and security needs. Without an open dialogue between the community, businesspersons, law enforcement, and community leaders, this change is not possible.
About Our Mission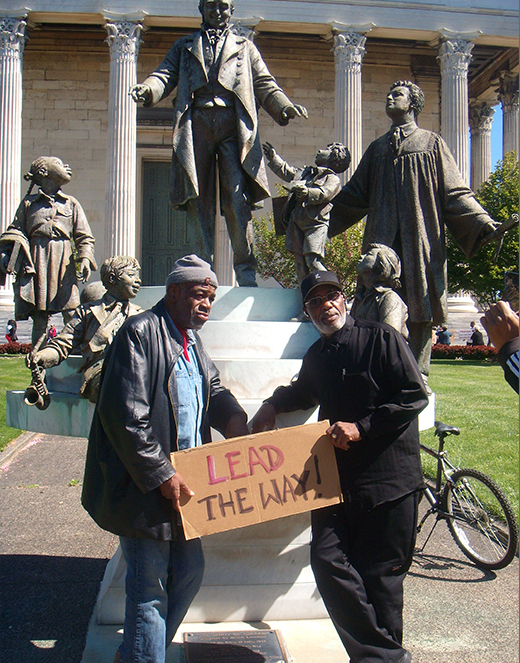 Are you searching for the upcoming RCO and Commercial Corridor Meeting Schedule? Click here.
Connect with Beech Community Services