Revitalization & Growth
A proud member of Philanthropy Network, the Alston-Beech Foundation (ABF) was created with the goal to provide small program grants to local nonprofit organizations whose mission matches that of the ABF.
These grants provided are meant to complement and foster other revitalization efforts that ultimately improve the North Central Philadelphia Community, making the difference between decay and growth.
This is where ABF is essential, providing funding opportunities to organizations that offer needed programs or services to surrounding residents.
The Alston Beech Foundation will not be accepting proposals for the spring/summer cycle of 2020. In celebration of the Beech Companies' 30th year of community service, the Foundation will self-select several organizations to receive grants. The selected organizations will be recognized and awarded during the Beech Companies 30th Anniversary celebratory event. Organizations interested in applying for funding are encouraged to submit proposals beginning August 2020. The proposal submission deadline is October 1, 2020.
About Our Mission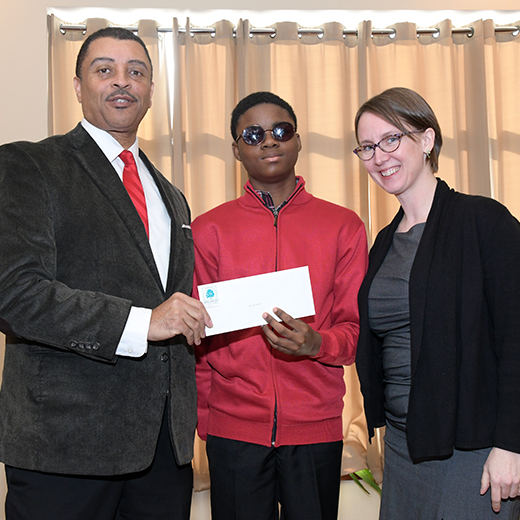 Grant Information
Want to learn how your organization can be a recipient of our revitalization efforts? Contact our team or click below to apply for a grant in an effort to improve the lives of North, West, and Northwest Philadelphia.
Apply for a Grant
Connect with the Alston-Beech Foundation
Christine Brown

Alston-Beech Foundation