About
Beech Companies
The Beech operation is made up of four companies that include Beech Interplex, Inc., Beech Community Services, Beech Capital Venture Corporation, the Alston Beech Foundation, and the Beech Scholarship Fund.
The Beech Companies' overall mission is to provide the community with direct services including commercial and economic development, neighborhood revitalization, program and project support, small business loans, educational and organizational grant programs, media broadcasting, and community venture endeavors.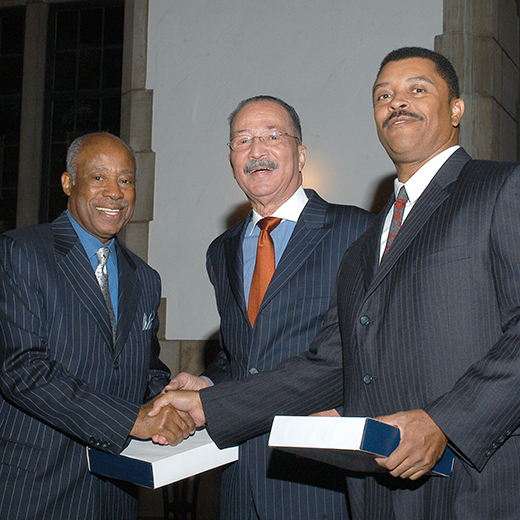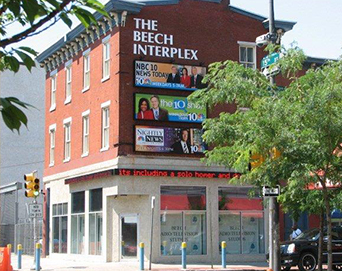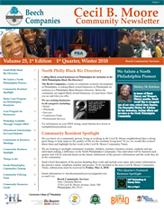 In the community
Cecil B. Moore Newsletter
Learn More About Beech Community Service and How to Get Involved!
Read Newsletter