Aiding Our Community
Beech Capital Venture Corporation provides loans to for-profits companies, non-profit organizations, and community development corporations focusing on improvement in the North, West, and Northwest Philadelphia areas.
We encourage participation from banks and venture capitalists to assist in funding to create a better and more financially stable community.
About Our Mission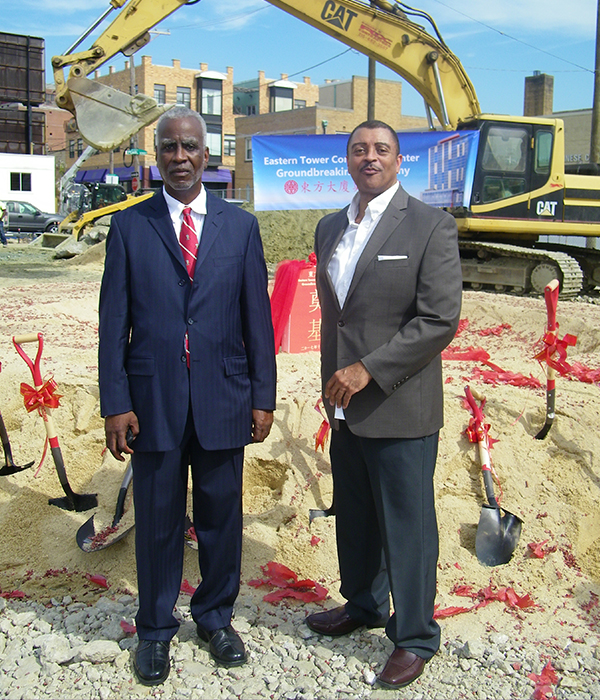 Lending Information
Want to be a part of the team that promotes economic and community development in mid- to low-income communities of North, West, and Northwest Philadelphia? Contact our team or click below to learn more about how you can help improve the lives of our citizens.
Learn More About Lending
Connect with Beech Capital Venture Corporation
Larry J. Griffin, V.P. Lending

Beech Capital Venture Corporation

Email

info@bcvc.com