Our Mission
Improving Quality of Life Through Participation
Beech Community Services' mission is to help strengthen and sustain a healthy Cecil B. Moore community while enhancing and improving the quality of life for the residents it serves through effective action and communication.
A Note From the Director of Community Services
"Residents make communities better when they actively participate and work together in improving the quality of our neighborhood.
We must bridge the separation gap between blocks by creating one community amongst us. By working collectively, we can achieve a great deal, working independently of each other hinders our ability to build a solid Cecil B. Moore community.
Beech Community Services can not be effective in the community without the assistance of you - the residents. Take charge of your neighborhood and help by "Pitching in for a better Cecil B. Moore community."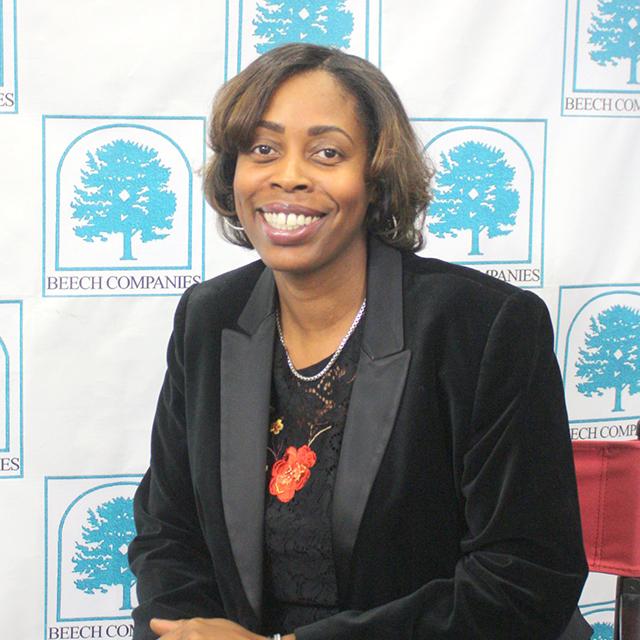 Active Participation
The Key to Community Improvement
The undertaking of Beech Community Services (BCS) is to encourage residents to take an active role in the community through active participation.
This is extremely important and will help in addressing serious quality of life issues, such as physical improvements and security needs. In an effort to bring about positive change and to combat these issues, residents and business owners must play an active part in the renewal efforts. An open dialogue between the community, businesspersons, law enforcement, and community leaders is essential in order to create change. The challenge is to create a shared commonality among the stakeholders who would otherwise not work cooperatively together.
Neglected vacant lots, poor lighting, open-air drug sales, and crime are some of the conditions that affect our community and ultimately impact the economic environment for existing and new businesses. The goal is to strengthen the economic stimulus to help stabilize the community's economic growing power.
Businesses must connect, become members of the community, and contribute to its overall growth.
Take Charge of Your Community
Issues surrounding blight are an increasing problem in our community. The reality of urban blight in the community is prevalent, so to target this ongoing problem BCS has spawned a neighborhood cleanup initiative. The initiative entails getting residents, community leaders, organizations, and business owners involved by helping to keep their fronts cleared of trash. The immediate problems created by unkempt vacant lots and trash-strewn blocks pose an immense hazard. These unsightly lots horde criminal behavior and pose a range of health risks to residents. Despite the lack of resources to the community, BCS is committed to assisting the residents and business owners in combating neighborhood decay.
Connect with Beech Community Services