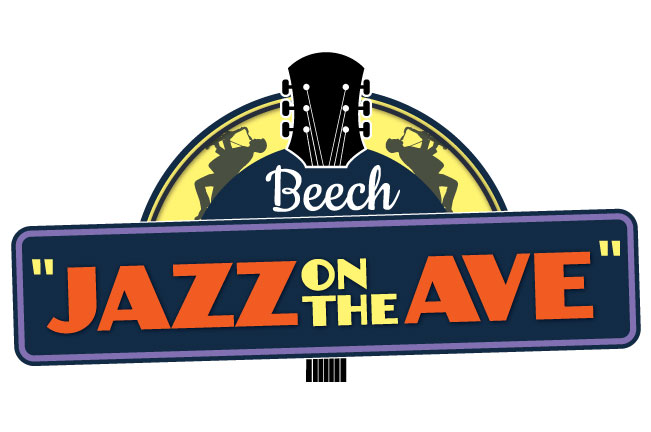 About The Event
Beech "Jazz on the Ave" Music Fest has brought residents new and old, from all walks of life together for a day of enjoyment, inclusive fun, and unity. It has grown from a smaller local event to one bringing in attendees from as far as California.
"The event has grown in size and the performances on both stages are equally as good," states Christine Brown, Event Producer and Director of Beech Community Services, which serves as the organization that promotes the event.
The festival would not have been possible without the support of the many incredible volunteers, staff, and workers.
Connect with Jazz on the Ave
For updates on next year's festival and chances to win some exciting prizes, follow us and stay connected with hashtags #jazzontheave, #jazzontheavephilly, and #JOA.